Benevolence
We're committed to moving hurting families to a place of spiritual, emotional, financial, and physical healing.
Cars Ministry
Cars Ministry provides vehicles to qualified families in need in the townships listed above and in partnership with local agencies.
Applicants are typically single-parent households, refugees, and individuals emerging from crisis. We recognize that transportation to employment is often key to a family getting on its feet.
Due to significant demand, we offer assistance primarily to families residing in specific communities of New Jersey's Mercer and Middlesex counties are the townships of Cranbury, Jamesburg, Kingston, Monroe, Plainsboro, South Brunswick, East Windsor, West Windsor, Hightstown, Princeton. Exceptions to these geographic boundaries can be made when a compelling and vetted case is brought to us by another organization or social service agency.
Rental Assistance
If you are in need of rental assistance or a security deposit and you are/will reside in one of the following communities, click Learn More to begin the application process. The communities we serve in Middlesex County are the townships of South Brunswick, Cranbury, Jamesburg, Kingston, Monroe, and Plainsboro. The communities we serve in Mercer County are the townships of East Windsor, West Windsor, Hightstown, and Princeton.
hearts+homes
hearts+homes furnishes fresh starts for special-circumstance families in New Jersey's Middlesex and Mercer counties. This vibrant, growing ministry provides for the furnishing needs of qualified underemployed single moms, families emerging from crises (such as homelessness and domestic violence), and refugees approved to settle in Central Jersey. 
hearts+homes' clients typically live within 150% of the Federal Poverty Guidelines and come fully qualified through one of the ministry's advocacy partners. The beautiful, gently used furnishings and home goods provided to those in need are donated by local families who choose to share their belongings. hearts+homes is 100% volunteer led and driven, and is funded by the generosity of people like you, through financial gifts and grants. Thank you for praying, serving, sharing your furnishings, and generously giving in support of this special ministry.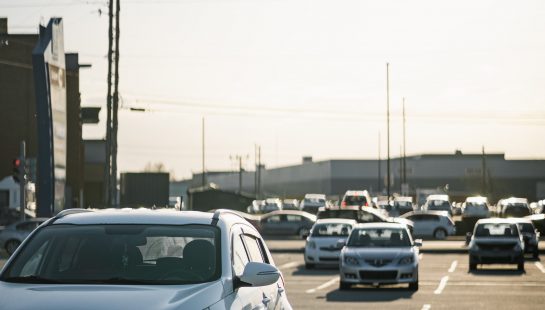 Street Church Ministries
Street Church Ministries is a 501(c)(3) Non-Profit dedicated to seeing lives transformed by pouring out the life and love of Jesus to those living in crisis in Trenton New Jersey. Their experienced team of volunteers bring food, clothing, and personal hygiene products to the people we minister to on the streets and in transitional housing.
Looking for pastoral care? Find out more about counseling, weddings, funerals and general pastoral care here.